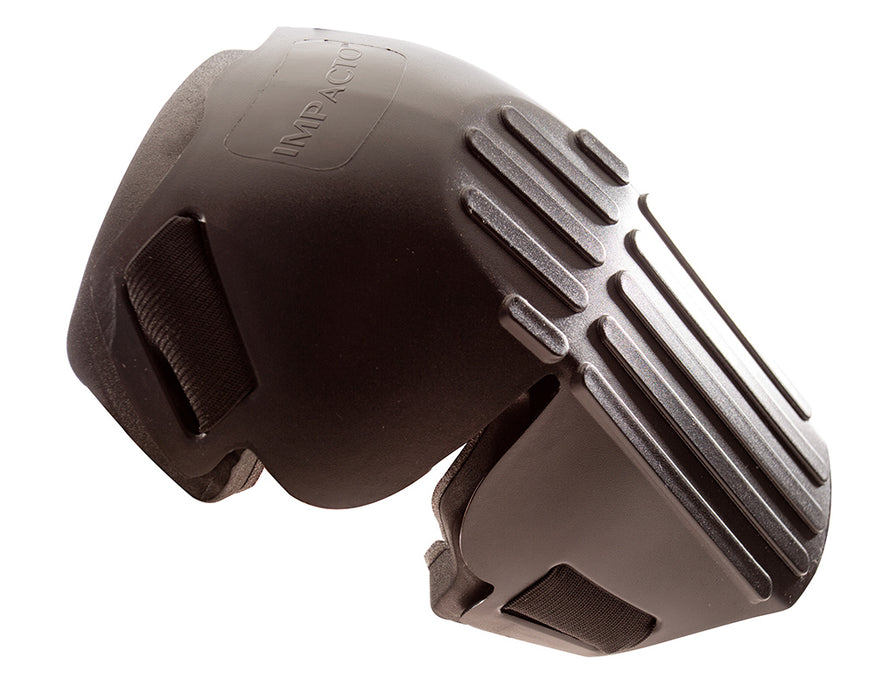 825-00 Hinged Hard Shell Knee Pads
Original price
$33.99
-
Original price
$33.99
825-00 Hinged Hard Shell Knee Pads bend with your knee to provide superior protection while you work. The ribbed surface helps prevent slipping while the flat kneeling face offers stability when working on your knees. The 825-00 has form foam padding and a breathable CoolMax® lining to keep you cool while you work. Double elastic straps are attached with a hook and loop closure and are double stitched and back stitched for reinforcement. 825-00 kneepads are an excellent solution for industrial, assembly, manufacturing, warehousing, and construction applications.
Protects from cumulative trauma injuries
The hinged-action shell bends with your knee
Provides stability when working on your knees
Lightweight feel, all-day comfortable wear 
Made with 100% PVC free materials
One size fits all
CERTIFICATIONS
Knee pads are certified as per EN 14404+A1:210 for penetration resistance, force distributions, shock absorption, and are approved for working in a kneeling position.