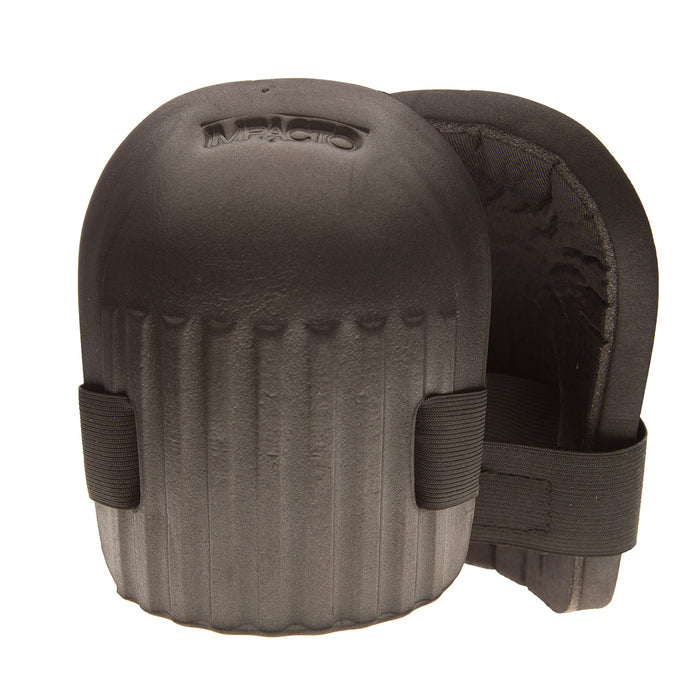 840-00 Heavy Duty Foam Kneepads
Original price
$19.99
-
Original price
$19.99
840-00 Heavy Duty Foam Kneepads bend with your knee to provide superior comfort and flexibility with co-polymer heavy duty padding. The molded design of the 840-00 kneepads cups the knee cap to prevent abrasions and knee stress while you work. The ribbed kneeling surface prevents slipping while the breathable CoolMax® lining wicks away moisture. The 840-00 kneepads are perfect for any workplace where kneeling could pose a cumulative danger to your knees. Perfect for use around the house and garden for landscaping or home repairs. 
A lightweight feel for comfortable all-day protection
Single elastic strap is weaved through the kneepad for easy replacement
Made with 100% PVC-free materials 
One size fits all
CERTIFICATIONS
Knee pads are certified as per EN 14404+A1:210 for penetration resistance, force distributions, shock absorption, and are approved for working in a kneeling position.