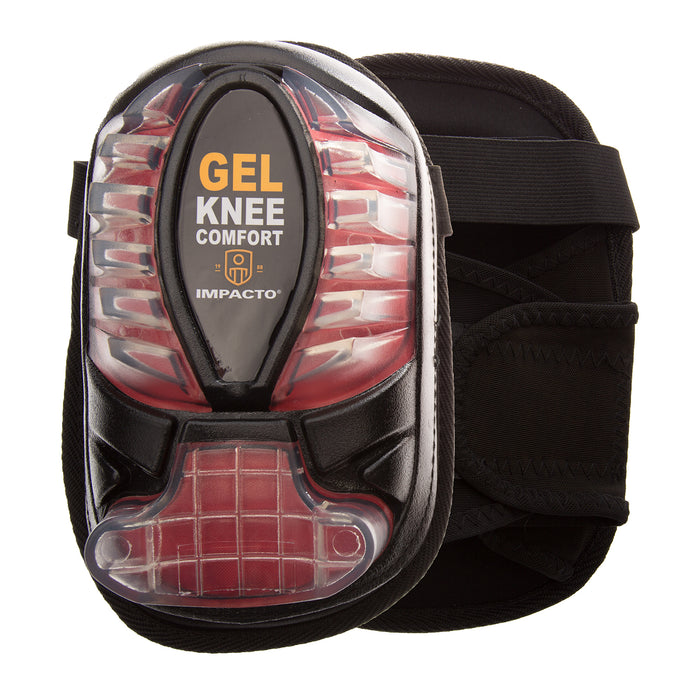 865-00 Extended Cap All-Terrain Gel Kneepads
Original price
$60.99
-
Original price
$60.99
865-00 Extended Cap All-Terrain Gel Kneepads have a donut-shaped GEL filled pad that provides cushioning, shock and reduces direct pressure to the patella bone while you work. The extended heel of the kneepad supports the shin and helps distribute body weight and reduce stress on the ankles and reduce back discomfort. The elevated surface of the 865-00 kneepad improves stability and traction, absorbs impact, and helps support your knee. The co-polymer thermoplastic rubber cover prevents marring and scratching delicate surfaces that you may be working on. The cover is sewn-on which helps to prevent debris from entering the kneepads and the extended treads on the sides of the kneepads absorb pressure around the perimeter of the knee. The 865-00 kneepads are perfect for when you are required to work on your knees for long periods of time and need the added protection that gel padding can provide. 
Dual straps, breathable mesh lower strap, and elastic upper strap 
Hook and loop closure
CoolMax® inner liner wicks away moisture
Made of 100% PVC-free materials
One size fits all 
CERTIFICATIONS
Knee pads are certified as per EN 14404+A1:210 for penetration resistance, force distributions, shock absorption, and are approved for working in a kneeling position.