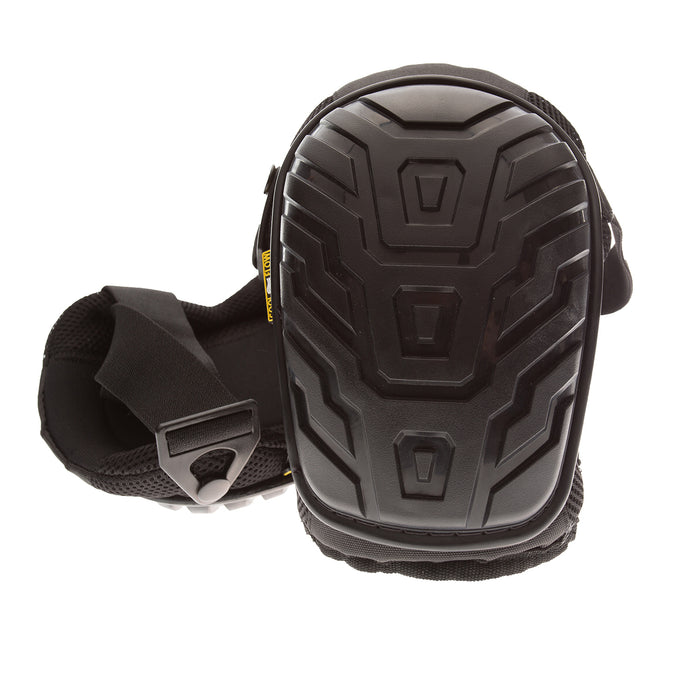 868-00 GELITE Hard Shell Kneepad
Original price
$33.99
-
Original price
$33.99
868-00 GELITE Hard Shell Kneepads are built using a solid injection GEL insert which is molded directly into an ergonomically shaped pad to provide comfortable knee cushioning. The enlarged hard outer shell offers extra protection for your knees with added anti-slip texture on the rounded cap. The breathable pad and soft durable neoprene liner ensure protection and all-day comfort. The plastic sewn-on outer cover helps keep debris away from your knees. 868-00 kneepads help prevent knee and hip joint stress while providing long term protection from cumulative trauma injuries. These kneepads are great for workers in maintenance, manufacturing, construction, and industrial applications. The 868-00 kneepads also provide outstanding protection and comfort at an affordable price for occasional work around the home and garden. 
Elastic double straps
Quick clip plastic fastening system provides for easy adjustment
One size fits all
Made with 100% PVC-free Materials
CERTIFICATIONS
Kneepads are certified as per EN 14404+A1:210 for penetration resistance, force distribution, shock absorption, and are approved for working in a kneeling position.