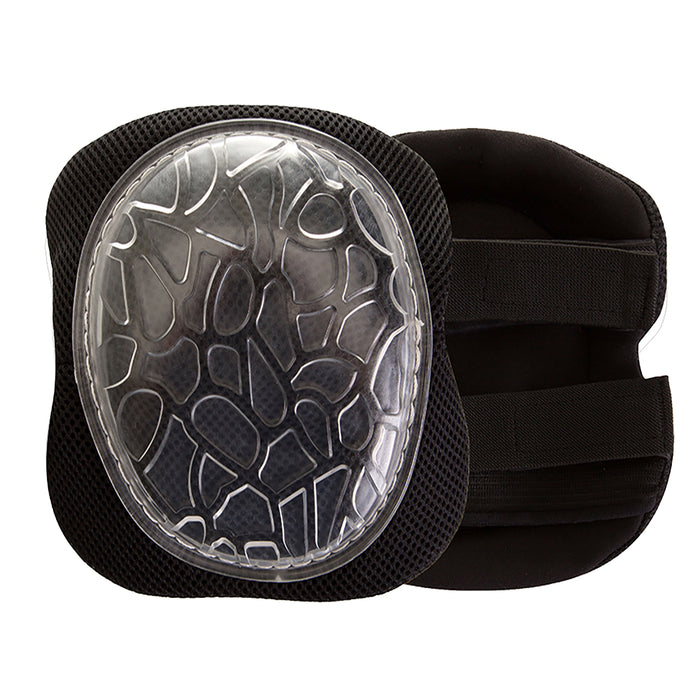 876-00 Gel Rounded Cap Kneepad
Original price
$45.99
-
Original price
$45.99
876-00 Gel Rounded Cap Kneepads have a honeycomb, textured co-polymer cover which slides easily over smooth surfaces to make movement easy. The large low profile textured cap is designed to prevent "roll-over" while you work. The cover is sewn to the padding to keep debris out and away from your knees. The real gel padding in the 867-00 kneepads helps disperse pressure away from the patella bone, providing comfort that lasts through the whole workday. 
Dual adjustable straps with hook and loop closure for easy adjustments
Breathable nylon mesh top cover is highly resistant for most work environments
Comfortable and lightweight protection when up and down repeatedly
Soft fabric inner lining wicks away moisture 
One size fits all
Made from 100% PVC-free materials 
CERTIFICATIONS
Knee pads are certified as per EN 14404+A1:210 for penetration resistance, force distributions, shock absorption, and are approved for working in a kneeling position.