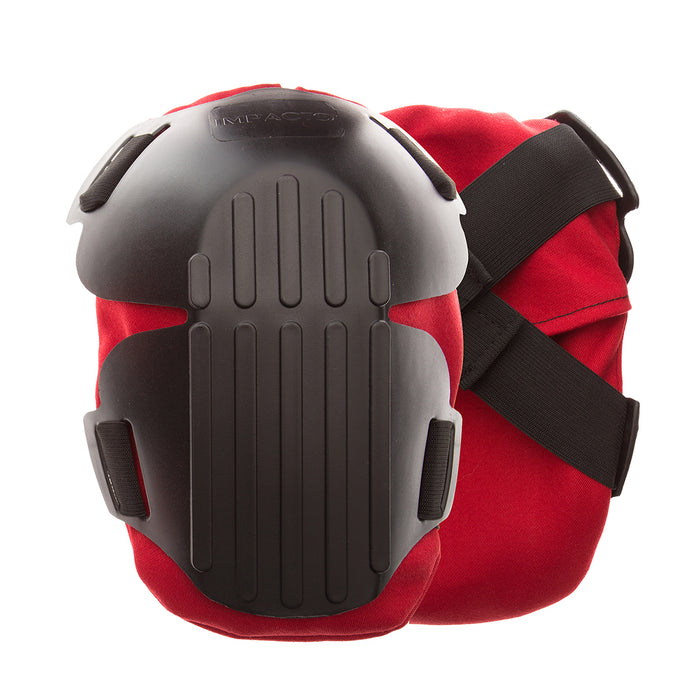 879-00 Fire Retardant Knee Pads
Original price
$82.99
-
Original price
$82.99
879-00 GEL Fire Retardant Kneepads. Ribbed flat copolymer hard shell cover. Firm foam padding with GEL centre covered with fire retardant Proban® fabric. Breathable Coolmax® inner lining. Dual elastic straps with hook and loop closure. Provides long term protection from cumulative trauma injuries. Provides protection when working around flame or sparks such as when welding and grinding. Excellent solution for industrial, assembly and construction.
CERTIFICATIONS
Kneepads are certified as per EN 14404+A1:210 for penetration resistance, force distribution, shock absorption, and are approved for working in a kneeling position.
ABOUT KNEE PROTECTION: Continuous pressure on the knee due to working in a kneeling position may lead to chronic conditions, such as bursitis over the knee cap or injury to the cartilage. Excessive pressure can cause problems such as knee burn pain, fluid build up, tissue swelling, loose joints and associated arthritic conditions. Major knee damage will occur when combining existing trauma with prolonged pressure and
irritation along with turning and twisting motions. The use of knee pads is an effective way to reduce the occurrence of knee injuries. Knee pads protect against injuries and inflammation caused by hard surfaces, pieces of gravel and similar objects on ground.